Chameleon Attuned To Your Business is proud to be a member of the B1G1 initiative.
In 2007, a group of small-business owners had an idea. They asked, "What would happen if we all gave back just by doing the things we do every day?" It was a question that deeply inspired them.
With more than a decade of work, this simple idea has now become a global movement. The initiative was originally called 'Buy1Give1', backed by the idea that companies would create a specific giving impact with each designated business transaction. Today, the B1G1 initiative brings together more than 2,600 businesses from around the world — each making significant impacts in their own ways.
Click here to learn how easily the "Buy1Give1" model works.
Making a Global Impact
Chameleon Attuned To Your Business has made more than 4000 impacts in different parts of the world
WE SUPPORT THE UN'S SUSTAINABLE DEVELOPMENT GOALS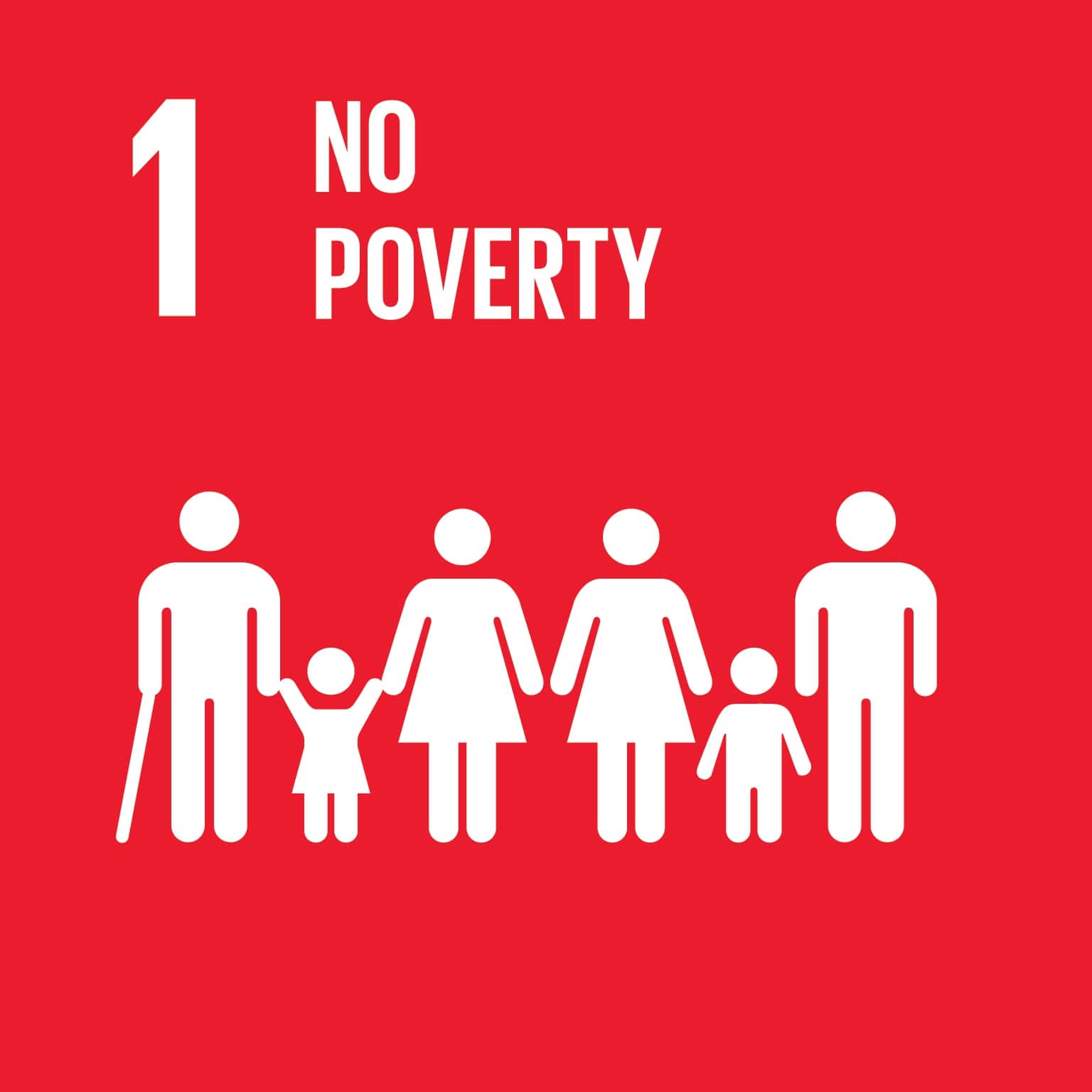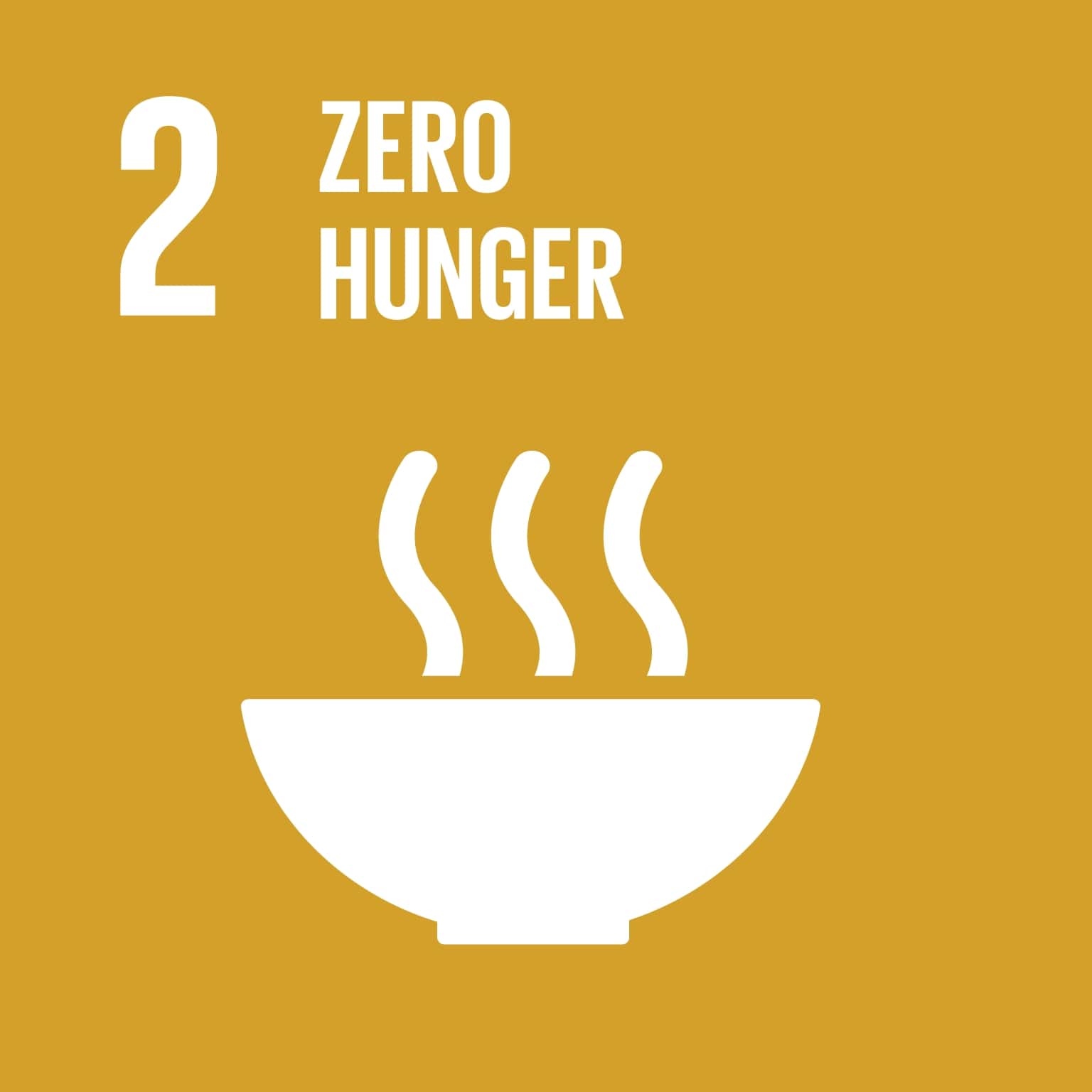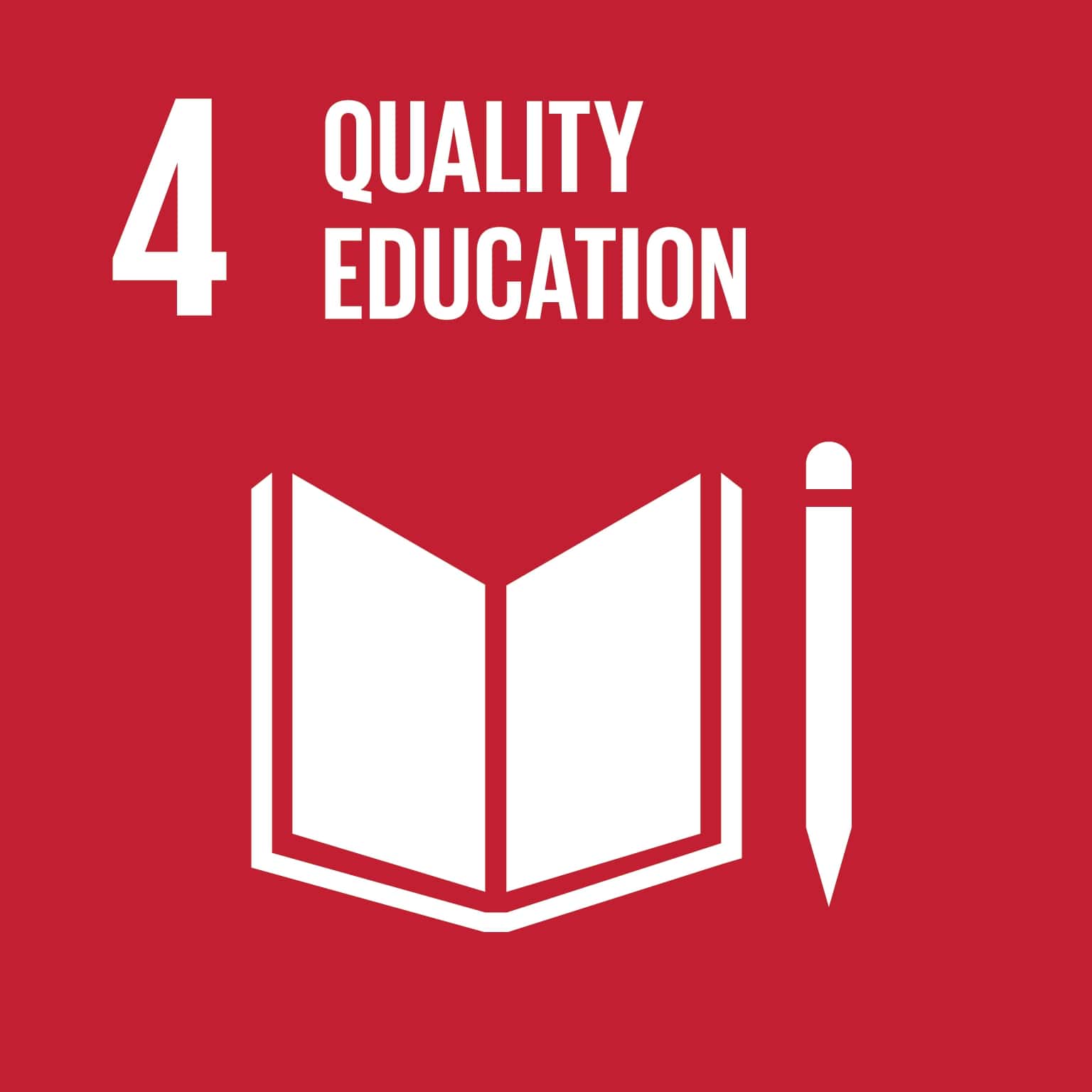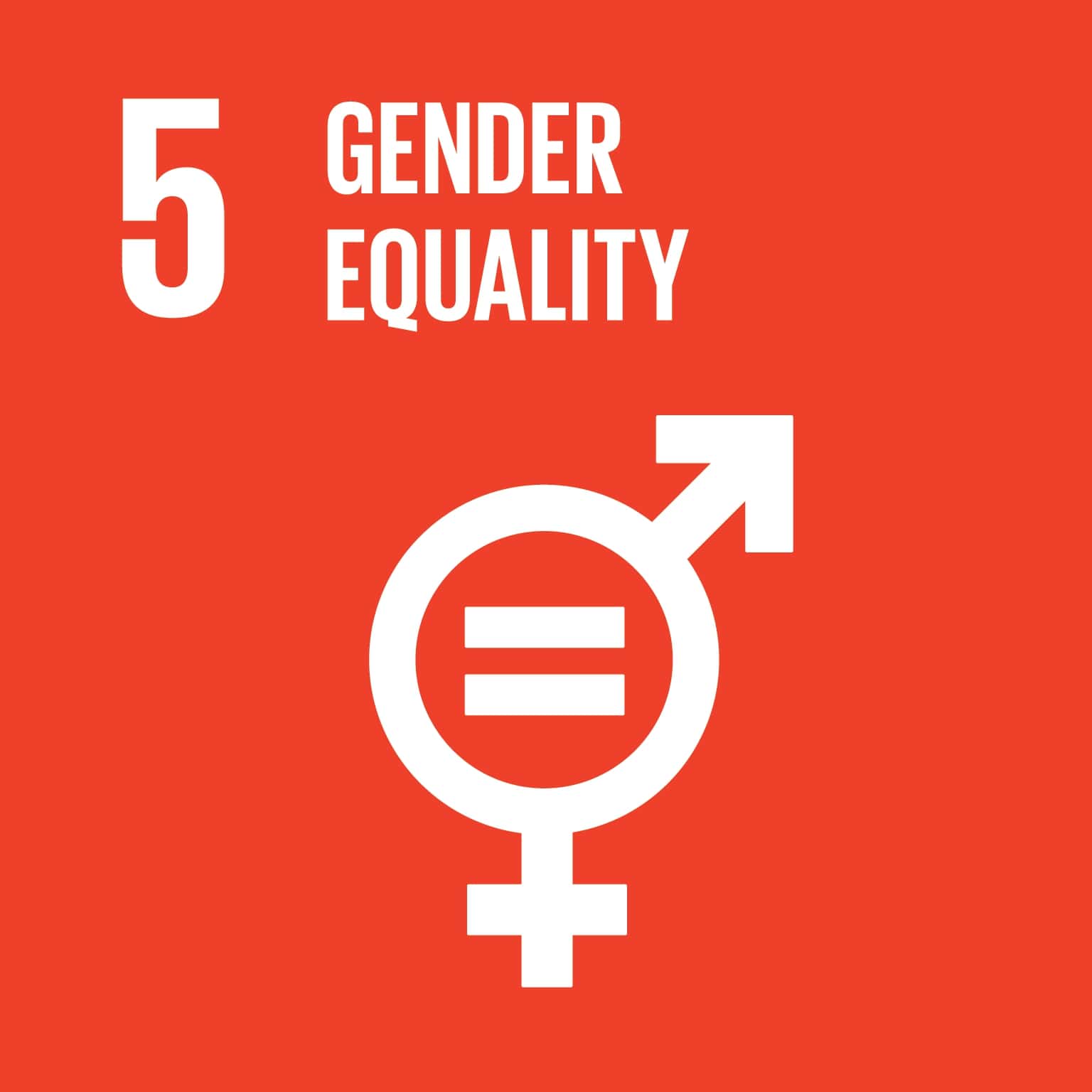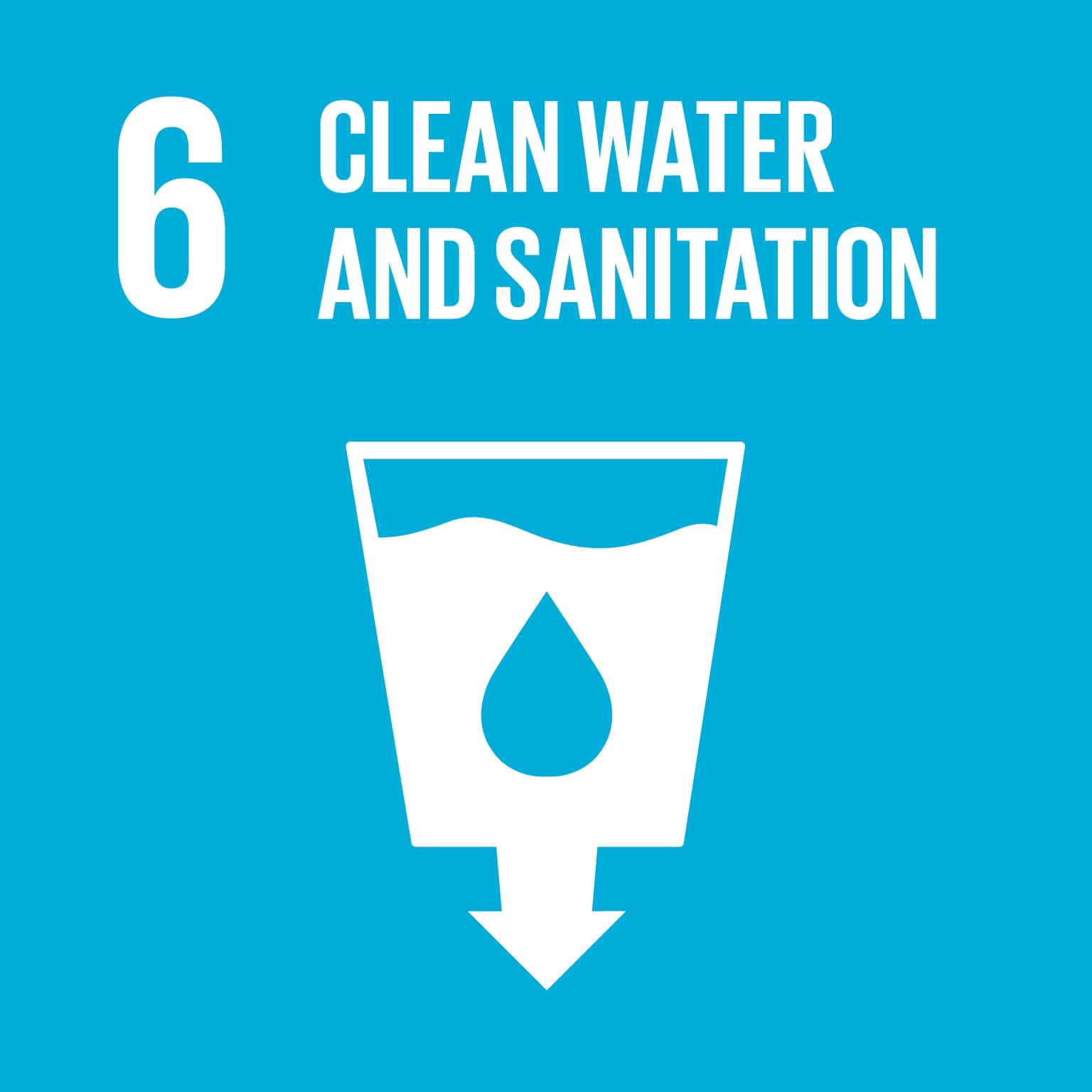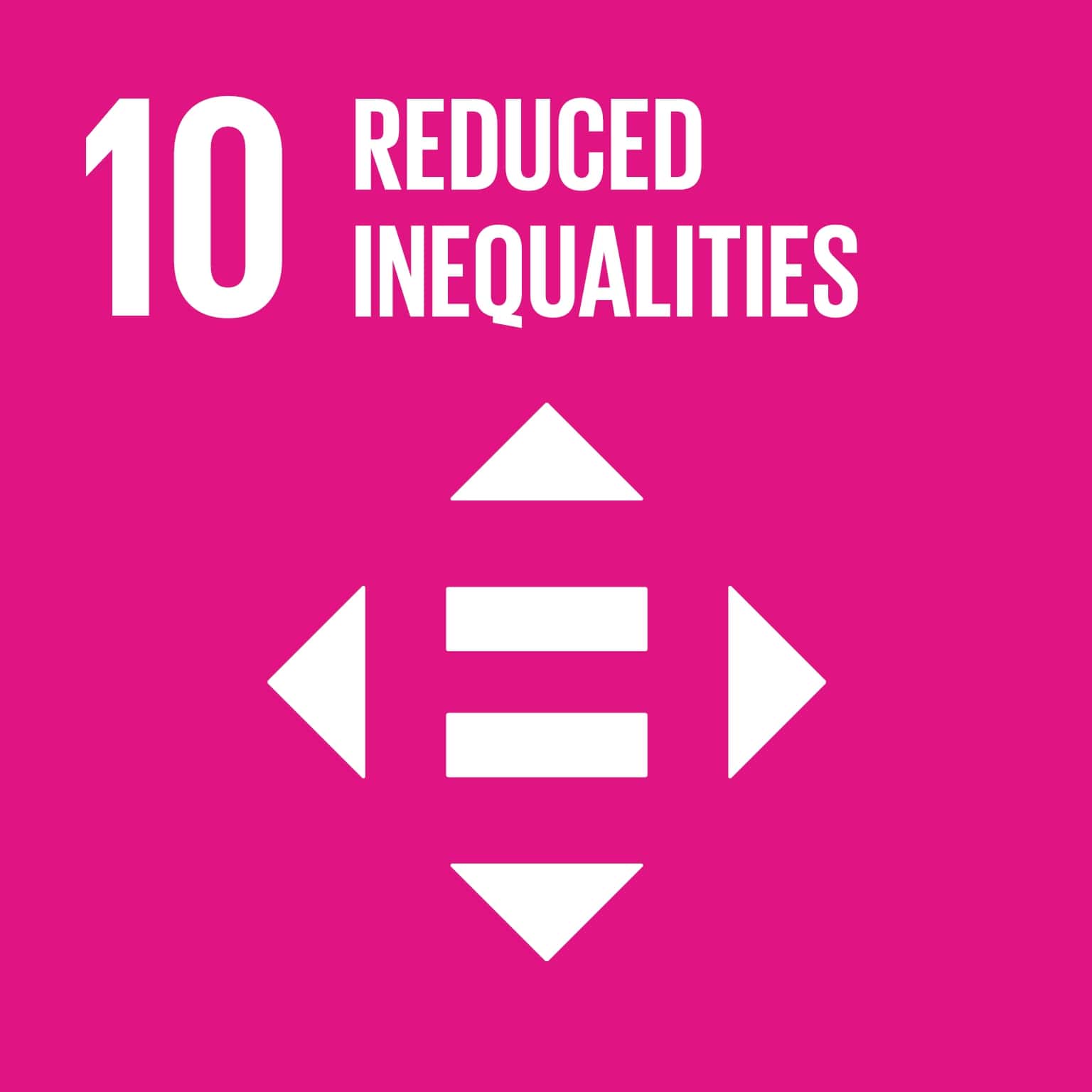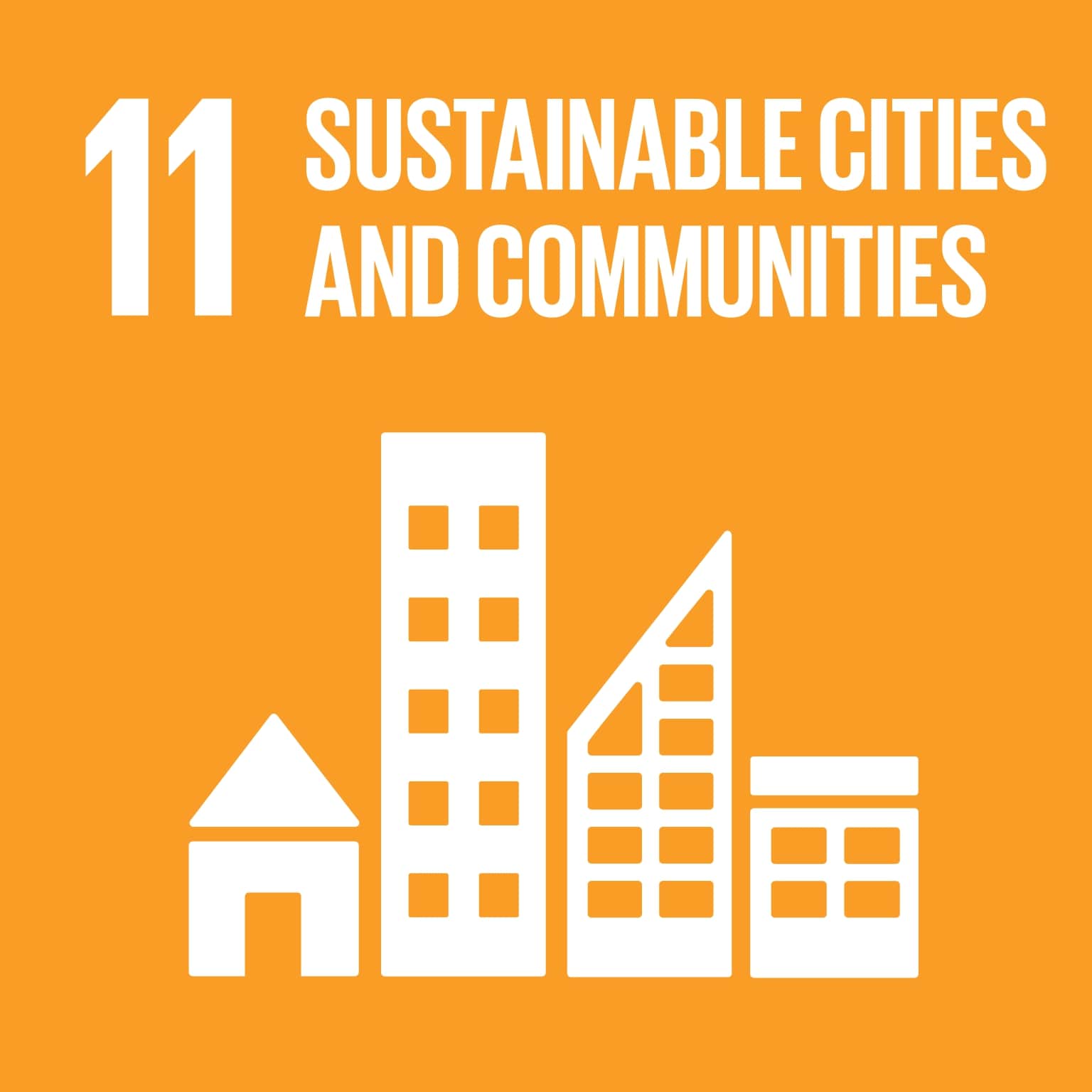 Would you like to be part of the B1G1 initiative?
Kindly click the here to get more information on how to join this great cause.